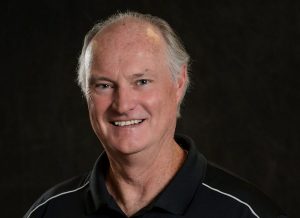 Argyle Council Member Jon Donahue resigned from his office on Tuesday night as a result of continuing political turmoil in the small town. It's the second council member resignation in as many months.
Argyle Mayor Don Moser and Mayor Pro Tem Cyndi Hermann recently requested an opinion/investigation by the Texas Attorney General's office regarding Donahue's service on both the Town Council and the Denton County Emergency Services District No. 1 board. Donahue said last week that when he was first appointed to Town Council, he was advised by the town attorney that it would not be a problem for him to serve on the ESD board and council at the same time. However, he said he would rather step down than put the town through another legal issue, referring to a lawsuit by Councilman Ron Schmidt against the town.
"In the interest of the town, I decided to tender my resignation," he said.
Donahue informed the Town Council of his resignation, effective immediately, at the end of an executive session during the council meeting Tuesday night. The town did not explain his absence during the rest of the meeting. This is the third time an Argyle council member has resigned this year, and the second time in one month. Town Council usually appoints someone to fill the seat until it expires.
Donahue had served on council since April 2017. His seat expires in May 2020.
After the executive session on Tuesday night, Moser and Hermann announced that they were withdrawing their official complaints against Donahue and Council Member Marla Hawkesworth. Hawkesworth also withdrew her complaint against Moser and Hermann. The town had not made those complaints public.