A local nonprofit recently announced it will hold its first memoriam golf tournament in honor of Wade Cannon, a Flower Mound Fire Department firefighter who died last year.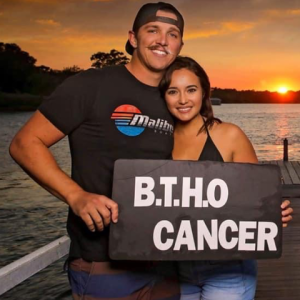 Cannon died Oct. 1, 2022, of occupational colon cancer. He was 33 and had served Flower Mound for over six years. He is survived by his wife, Chelsea, and their baby son, born shortly after Wade's death.
The Flower Mound Firefighter Foundation is organizing the Inaugural Wade Cannon Memorial Golf Tournament to be held in March, which is Colon Cancer Awareness Month. The event is set for March 25 at Indian Creek Golf Course in Carrollton.
Participants are encouraged to wear their best Captain America costume, and there will be an award for the best-dressed team and individual. The funds raised from the tournament will benefit the new Wade Cannon Memorial Scholarship program, which will help young people become first responders.
Click here for more information and to sign up.