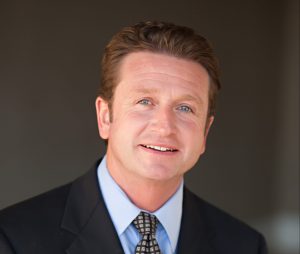 The Highland Village City Council this week appointed Paul Stevens as the new city manager.
Stevens is currently the deputy city manager for the city of Rowlett and has 30 years experience in municipal government, including 10 years in the role of city manager for the city of Waxahachie. He will replace Michael Leavitt, who is retiring later this year.
"The Council and I approached the decision of hiring our new city manager as one of the most important decisions we would ever make," said Mayor Charlotte Wilcox. "The residents, businesses, and city employees were considered when making the change of our leader. We appreciate everyone's trust and confidence as your elected officials as we made this decision."
Stevens will start the job on Oct. 1, pending background check, negotiation and approval of an employee agreement.
"I am very honored and excited about joining the city of Highland Village as the city manager," Stevens said. "Highland Village is an incredibly unique city with an excellent quality of life. I'm looking forward to working with the City Council and city staff and I can't wait to be a part of this wonderful community."