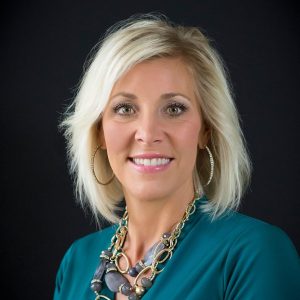 Local realtor Sherri Myers was appointed to Argyle's Town Council during a special meeting on Tuesday night.
The Place 3 Council seat was left vacant when Jon Donahue resigned a week ago. A Texas Attorney General opinion had been requested by Mayor Don Moser and Mayor Pro Tem Cyndi Hermann into Donahue and whether he was violating the state's dual office laws. Donahue has served on the Denton County Emergency Services District No. 1 board since before he was first appointed to council in 2017, and he said before he was appointed to council he was told by the town attorney that it wouldn't be a problem to serve on both council and the ESD board, but last week he decided to resign to not put the town through another legal issue.
During Tuesday night's council meeting, Moser and Hermann withdrew their request for the AG opinion because Donahue resigned. The council then unanimously appointed Myers to replace Donahue in the Place 3 seat. She will complete his term, which expires in May 2020.
Myers serves as secretary for the town's Economic Development Corporation, which promotes commercial enterprises in Argyle and administers the economic development sales tax revenue. Myers will continue to serve on the EDC in addition to council.