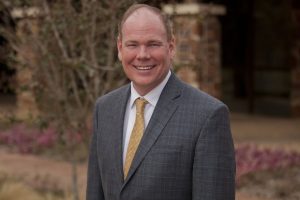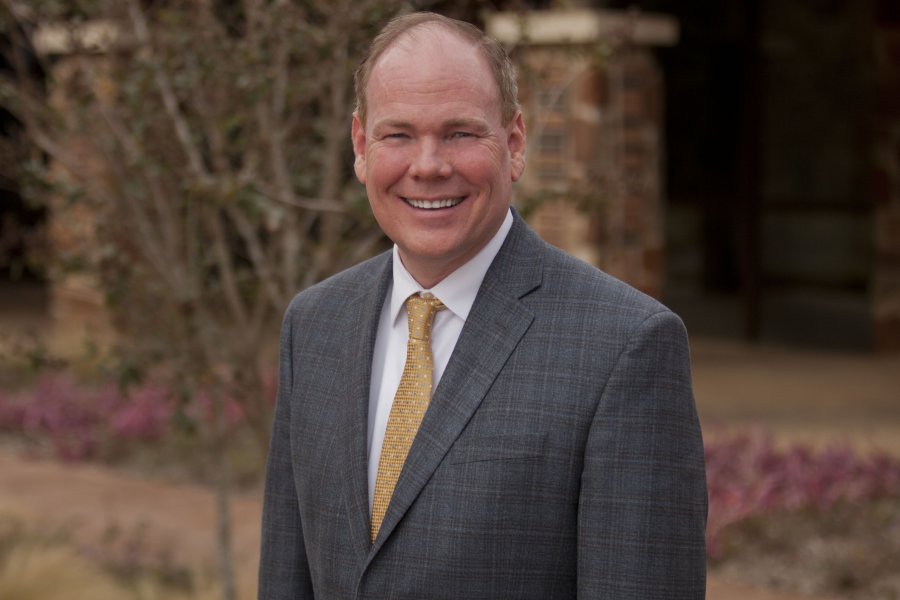 A statewide election on Nov. 5 includes several amendments to the Texas Constitution. It is important to participate in this election to insure your voice is heard.
The list of proposed amendments cover a wide range of topics including:
Prop. No. 1: Municipal Judges – (HJR 72) "The constitutional amendment permitting a person to hold more than one office as a municipal judge at the same time."
Prop. No. 2: Water Projects in Distressed Areas – (SJR 79) "The constitutional amendment providing for the issuance of additional general obligation bonds by the Texas Water Development Board in an amount not to exceed $200 million to provide financial assistance for the development of certain projects in economically distressed areas."
Prop. No. 3: Tax Relief for Disaster Areas – (HJR 34) "The constitutional amendment authorizing the legislature to provide for a temporary exemption from ad valorem taxation of a portion of the appraised value of certain property damaged by a disaster."
Prop. No. 4: Personal Income Tax – (HJR 38) "The constitutional amendment prohibiting the imposition of an individual income tax, including a tax on an individual's share of partnership and unincorporated association income."
Prop. No. 5: Sporting Goods Taxes to Support State Parks – (SJR 24) "The constitutional amendment dedicating the revenue received from the existing state sales and use taxes that are imposed on sporting goods to the Texas Parks and Wildlife Department and the Texas Historical Commission to protect Texas' natural areas, water quality, and history by acquiring, managing, and improving state and local parks and historic sites while not increasing the rate of the state sales and use taxes."
Prop. No. 6: Cancer Prevention Research – (HJR 12) "The constitutional amendment authorizing the legislature to increase by $3 billion the maximum bond amount authorized for the Cancer Prevention and Research Institute of Texas."
Prop. No. 7: Funding Public Education – (HJR 151) "The constitutional amendment allowing increased distributions to the available school fund."
Prop. No. 8: Flood Control – (HJR 4) "The constitutional amendment providing for the creation of the flood infrastructure fund to assist in the financing of drainage, flood mitigation, and flood control projects."
Prop. No. 9: Tax Exemption of Precious Metals – (HJR 95) "The constitutional amendment authorizing the legislature to exempt from ad valorem taxation precious metal held in a precious metal depository located in this state."
Prop. No. 10: Law Enforcement Animals – (SJR 32) "The constitutional amendment to allow the transfer of a law enforcement animal to a qualified caretaker in certain circumstances."
You can find detailed explanations of each of these propositions as well as arguments for and against at the League of Women Voters website at my.lwv.org/texas/election-information. You can also find Election Day voting locations at www.votedenton.com.
Please do your homework and make an informed decision as you head to the ballot box on Nov. 5.
Serving Veterans Important in Denton County
With more than 45,000 veterans living in Denton County, providing the services they need is an important way we can repay all they have done on our behalf.
Denton County has worked closely with the United Way of Denton County and other partners via the Denton County Veterans Coalition to make services accessible to our veterans. We hired navigators to aid in obtaining assistance and recently opened a Denton office in August to meet behavioral health needs such as PTS.
Through the Denton County Veterans Service Office, we meet with veterans on an appointment basis at one of our five locations in Denton, Frisco, Carrollton, Lewisville and Flower Mound.
In 2018, Denton County reported 5,376 total client visits with 25 percent from new veterans. From October 2018 through April 2019, we assisted 99 veterans who were at risk of becoming homeless as well as those who sought help for taxes (17), legal resources (26) and employment (36) – to name just a few of the resources we work to provide.
Whether our veterans need a hand with anything from health benefits to pension plans, we make it our mission to serve Denton County veterans with an attitude of gratitude.
We ask that you join us in paying tribute to our veterans on Veterans Day at 11 a.m. on Monday, Nov. 11, at the Denton County Courthouse-on-the-Square. In addition, the Denton County Transit Authority will provide free rides to veterans and active military personnel on Nov. 11. Veterans and active military personnel can show their military ID, state-issued ID with veteran/military designation or discharge papers to DCTA bus or rail operators to receive the free rides.
The Town of Flower Mound is planning a family picnic and ceremony beginning at 1 p.m. on Nov. 3 at the Flower Mound High School football stadium. Free hot dogs, cake and lemonade will be served from 1 p.m. to 2 p.m., followed by a performance by the Flower Mound Symphony Orchestra and a Veterans Review from 2 p.m. to 3 p.m.
Denton County Monitoring Vaping-Related Illnesses
Our Denton County Health Department is at the forefront of monitoring the recent spate of vaping-related illnesses from e-cigarettes across the country and are engaged in a campaign to educate parents, school teachers and other individuals about the concerns related to vaping and the recent severe lung illnesses.
As of Oct. 15th, there are 1,479 cases of lung injury reported from 49 states and 1 U.S. territory. Thirty-three deaths have been confirmed in 24 states.
70% of cases are male
The median age of patients is 23 years old and ranges from 13 – 75 years
79% of cases are under 35 years old
As of Oct. 21, Texas has identified 147 cases of severe lung disease in people who report vaping before developing symptoms. State health officials are investigating 17 other possible cases. Almost all of the Texas cases have required hospitalization, with many requiring intensive care
The Dallas/Fort Worth region has had the highest number – 75 – in the state.
To date, Denton County has had three confirmed cases in Denton County with another two probable cases. Three reported cases are pending investigation.
Connect With Us
If you have any questions or comments, please let me hear from you. My email is [email protected], and my office number is 940-349-2820.