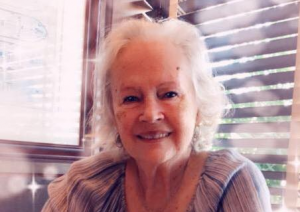 The Highland Village woman who went missing Monday afternoon was found safe early Tuesday morning, according to the city of Highland Village.
A Silver Alert had been issued for Joyce Wilson, 78, after she left her house Monday afternoon in her blue pickup.
According to an update from the city Tuesday morning, Wilson was found a little before 2 a.m. Tuesday in Meridian, a small town about an hour southwest of Fort Worth. She is in good health and safe, and was picked up by family.