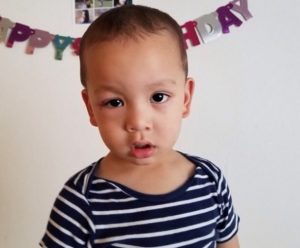 The Denton Police Department is asking residents to be on the lookout for a missing toddler.
Sarbesh, a 2-year-old Asian male, was reported missing in the 2400 block of West Prairie Street, according to the Denton Police Department. The child was said to be wearing a blue and white plaid shirt. If you see him, call 911 immediately.
Anyone who would like to assist in the search efforts can report to the intersection of Louise and Avenue G, the police said in social media posts on Tuesday afternoon.
Check back for updates.