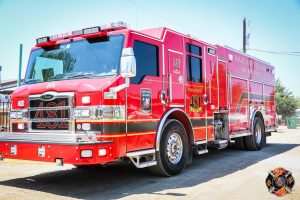 Emergency crews in Highland Village are working a natural gas leak at a home near the intersection of Medina Drive and Merriman Drive on Tuesday morning, according to a news alert from the city.
Residents in the area are urged to use caution, close their doors and windows and bring their pets inside. Brazos Boulevard was closed at Ferndale Drive, but has been re-opened, according to the Highland Village Fire Department, and drivers should expect delays and are encouraged to seek alternate routes.
Check back for updates.