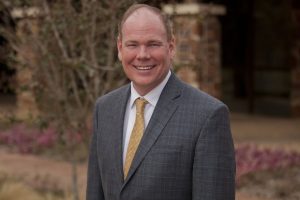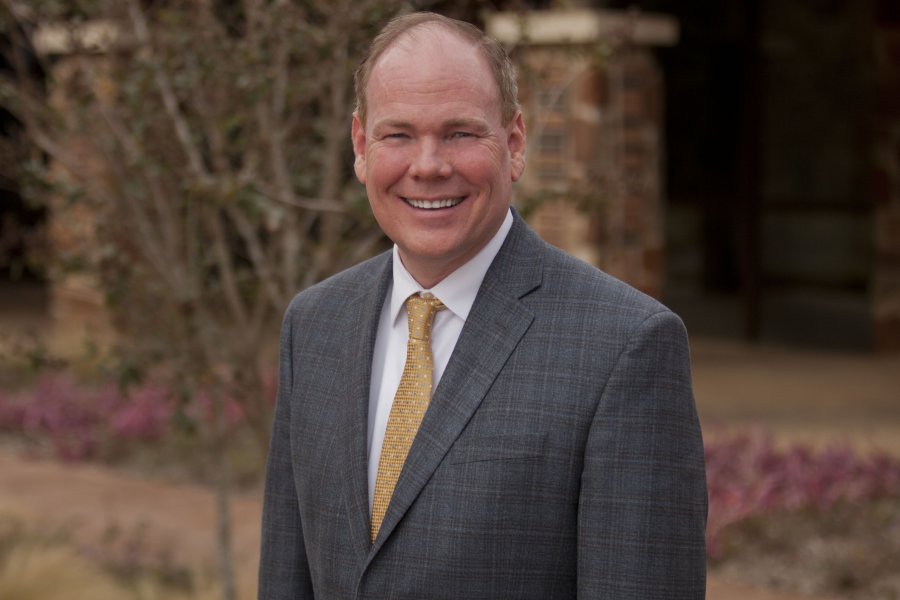 With the recent purchase of the Sally Beauty building at 3900 Morse St. in Denton, Denton County is using taxpayer dollars strategically and with good stewardship.
First, for $12 million, we purchased the building, the 13 acres around it, furnishings and a racking system that would be perfect for the records management division, which will be the first department to use it. That $12 million price tag came under the 2019 property value assessed by the Denton Central Appraisal District.
Instead of building a new records management building for $22 million to house a growing number of records, we are saving $10 million. The records we keep range from court records to such records as marriage licenses, birth and death records and much more. As we near the 1 million mark in population, you can imagine how the need for more records management space has continued to increase.
Secondly, the building sits adjacent to existing county facilities such as the Elections Administration Building, Denton County Public Health and the county's facilities department as well as the new Denton County Courthouse currently under construction. This courthouse will bring all of the administration services together under one roof – budget, purchasing, human resources, Commissioners Court and more. That empties the building at Carroll Boulevard and Mulberry Street, enabling county courts to use it. Those county courts could move from the Courts Building on McKinney Street to allow more space for the district courts. That is just one of many options we are exploring. The number of courts continue to increase as demand rises, also from the growing population.
As you can see, buying the Sally Beauty building, once we learned it was available, just made good economic sense.
The 114,062-square-foot distribution center allows us to delay the need for some new construction by giving us the room to accommodate other departments such as our emergency services operations, which will move from its current cramped quarters in Elections Administration.
As Denton County – among the top 10 fastest growing in the U.S. – continues to see additional service demand, we are working on one-, three- and five-year strategic plans to ensure we address all needs in a methodical and thoughtful manner.
Like our fellow entities – both public and private, developing strategic plans combine everything from how we provide such services as law enforcement, court system, tax assessment and collections to county road and bridge maintenance, planning for major thoroughfares to handle increased traffic and much more.
Having strategic plans also enables us to keep you – our taxpayers – informed about what we are planning and how we are working to address your needs. In fact, once we outline these plans, we will be letting you know about them and getting your feedback in community meetings.
One of the key issues I have brought to my new role as your county judge is transparency. Letting you know what we are doing and how we do it is the best way to keep you in the loop. Another important component is providing you the opportunity to give feedback.
Commissioners Court believes strongly that we should use your dollars with careful consideration.
As you likely have noticed, Denton County has managed to cut the county tax rate each year while dealing with growth, passing the lowest tax rate in a decade last year.
That continues to be our mission today.
Connect With Us
If you have any questions or comments, please let me hear from you. My email is [email protected], and my office number is 940-349-2820 or 972-434-8805.