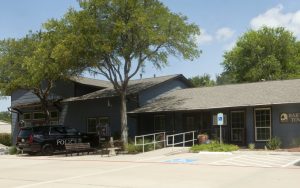 The town of Bartonville is inviting the community to a dedication ceremony for the town's new Hometown Heroes Wall to honor Bartonville residents who died while serving in the U.S. military.
The ceremony will be held at 6:30 p.m. on Tuesday, June 11 at Bartonville Town Hall, 1941 East Jeter Road, according to the town. As part of the town's Veterans Memorial Recognition Program, the dedication will be in honor of Sgt. Michael Medlock and Capt. Mark Weber.
RSVP to [email protected] or 817-693-5280.