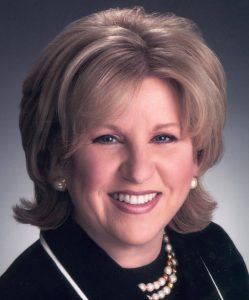 State Senator Jane Nelson, R-Flower Mound, has received the Friend of India Award from the Indian American Friendship Council in recognition of her work on behalf of the Indian American community, according to a news release from Nelson's office.
"India is a global power and true partner of our state with strong economic and cultural ties," Senator Nelson said. "Indian-Americans make up a fast-growth segment of our population, and not only do they contribute to our economic growth — they enrich our culture and add to our diversity."
The IAFC is a non-profit national organization whose mission is to foster good relations between the U.S. and India. The organization primarily advocates on behalf of Indian Americans to ensure their voices are heard at both the state and federal levels of government.
Nelson represents District 12, including portions of Tarrant and Denton Counties. She is Chairman of the Senate Finance Committee and the highest-ranking Republican in the Texas Senate.