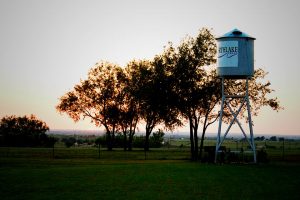 The town of Northlake will host a Clean-up Day this weekend, giving residents the opportunity to dispose of household waste not usually picked up by regular trash and recycling services.
Residents can bring their bulky trash to the Public Works building — the old Northlake Town Hall — at 1400 FM 407 from 8 a.m. to 5 p.m. on Saturday, according to the town of Northlake. Waste Connections will have roll-off carts in the parking lot.
There will also be paper shredding on site from 9 a.m. to noon. Liquids and batteries will not be accepted.