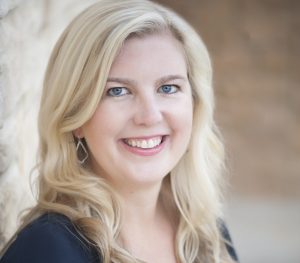 By Jennifer Balmos
We've all heard the old adage that you can't take it with you. While that still rings true, you can decide where it goes if you have a plan in place.
When property is transferred by will, the probate process allows the title of that property to pass to the beneficiaries. First, the court must establish that the will was valid. Should the will fail for any reason, the person's property will pass to his or her heirs as if there was no will at all. All of the will's specific instructions will be disregarded, and a court will distribute property based on Texas statutes.
Texas allows for independent administration of an estate, which means that once the validity of the will is established, the executor may settle the estate without supervision of the court. The executor must first be approved by the court, and provide it with an inventory of assets. Then the executor can pay any debts of the estate, divide and sell assets as well as distribute them to beneficiaries. (Independent administration is triggered by a provision in the will or if all beneficiaries agree.)
Sometimes assets are not distributed to a beneficiary immediately. Some wills contain provisions directing that assets be held in trust. In that instance, a Trustee is named to manage the assets and distribute them as directed. Trusts can help ensure that a minor child has an income stream for years to come rather than a single large payment. Trusts can also protect assets bequeathed to adults, who may not make the most prudent financial choices, by allowing the assets to be distributed over time (or only for certain reasons).
Not all assets must pass through probate. "Probate assets" are only those which transfer because of and upon the person's death – such as a house or a car. Assets that are transferred by contract during the person's lifetime do not go through the probate process – such as bank accounts with payable on death designations, life insurance policies, IRAs and assets held in trust. Some families choose to establish a trust in order to avoid the cost and public nature of the probate process.
The main purpose of a will is to distribute assets upon a person's death, but wills serve another incredibly important purpose as well – to protect young children. Many parents choose to include a guardianship provision in their wills to name the person(s) who would take care of their child should they both pass away. Some parents also direct that their assets be held in trust for the benefit of the child until he or she reaches a certain age. Under such a situation, the trustee would distribute money on the child's behalf by the criteria set forth by the parents. Keeping the assets in trust also protects the child from falling victim to scammers or unethical individuals.
Accordingly, with careful drafting, wills can protect your family – and not just your property.
Jennifer practices in Bartonville, and is a member of the National Academy of Elder Law Attorneys. For more information, please see www.balmoslaw.com.