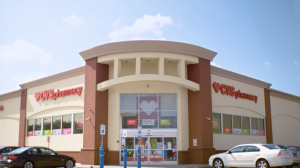 The Flower Mound Town Council on Monday night was determined not to  postpone its vote again on whether to allow a CVS Pharmacy on the site of the Flower Mound Pumpkin Patch and Christmas Tree Farm.
Master Plan Amendment and zoning requests by landowner Jan Balekian for the northeast corner of Lusk Lane and Cross Timbers Road were on the meeting agenda. The property is currently zoned Agricultural.
Balekian has said her advancing age and the personal cost of holding the annual pumpkin patch– and Christmas tree farm–  has led to the decision to sell part of her property.
The proposed land-use changes were recommended for denial by the town's Planning and Zoning Commission twice this year, with the most recent decision occurring on Oct. 22.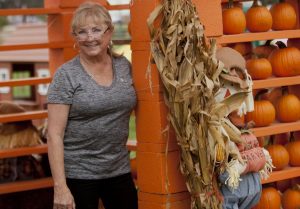 "Delays on the project … looking for some golden parachute, aren't going to matter," said Deputy Mayor Pro Tem Claudio Forest. "I don't mind giving the owner extra time, but unless they come up with some better ideas, we're just delaying the inevitable."
Following numerous public speakers and neighbors opposed to locating a CVS Pharmacy on the property, a unanimous council vote closed the door on the project for a minimum of one year before another application might be considered for the acreage.
"I'm disappointed there hasn't been any additional communication [with residents] on the project," said Council member Kevin Bryant.
Mayor Pro Tem Jason Webb summed up the reason for not supporting allowing a retail business at the intersection, by saying that often communities will open a retail development and residential developments will build around it.
"We don't need [retail] to drive development in the area; that's not where we are now," he said.