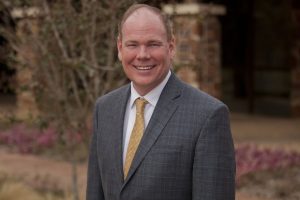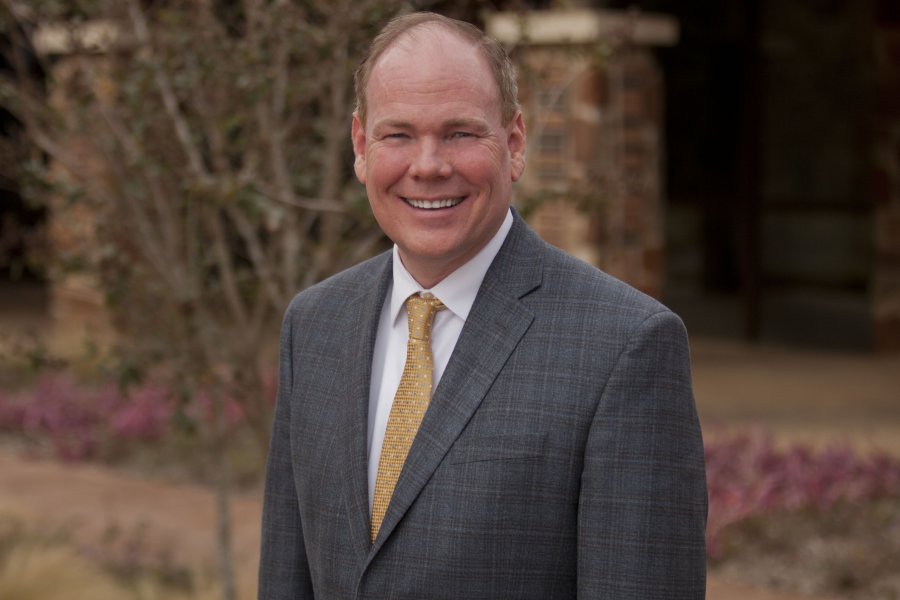 Voters headed to the polls on Tuesday to choose state and county level candidates, and Denton County remained red.
Republican Andy Eads — the current Precinct 4 commissioner — won the race for county judge. Judge Mary Horn, who has served in the position for the past 16 years, is retiring this year.
"I am humbled by the outpouring of support across the county," Eads said on Tuesday night. "Experience does matter in positions like this and I am excited to put my 12 years of experience on Commissioners Court to use as County Judge to improve transportation, lower taxes, increase economic development and improve the overall quality of life in Denton County."
Former Denton County GOP leader Dianne Edmondson was victorious over former Flower Mound council member Bryan Webb in the election to replace Eads as Precinct 4 commissioner.
"I'm honored and humbled that the voters chose me to represent them as Precinct 4 commissioner," Edmondson said Tuesday night. "I appreciate their confidence in me and I'll work hard to make them proud."
Edmondson said she's already looking forward to getting to work, starting with hiring staff, meeting local mayors and evaluating roads in the precinct to see what shape they're in and what needs to be done.
State Rep. Tan Parker, R-Flower Mound, was re-elected to a seventh term, defeating challenger Democrat Laura Haines.  Parker is in the running for Texas House Speaker to succeed retiring speaker Joe Straus, R-San Antonio.
Eight-term congressional incumbent U.S. Rep. Michael Burgess, TX-26, defeated Democrat Linsey Fagan.
Nearly two dozen other Republican candidates for county office also won — many were unchallenged. The only county races too close to call, as of 11 p.m., were Precinct 6 Justice of the Peace and Precinct 2 Commissioner.
In statewide races, Republicans Ted Cruz and Greg Abbott were re-elected to the U.S. Senate and Texas Governor's office, respectively.
Below is a list of the unofficial voting results for some of the noteworthy races in southern Denton County, as of 10:50 p.m. with just less than 100 percent of precincts reporting.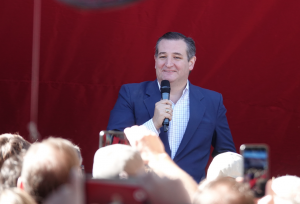 U.S. Senator: (Denton County results only)
R-Ted Cruz: 53.71 percent, 157,545 votes
D-Beto O'Rourke: 45.47 percent, 133,377 votes
L-Neal M. Dikeman 0.81 percent, 2,381 votes
U.S. Representative, District 26
R-Michael Burgess: 60.4 percent, 184,001 votes
D-Linsey Fagan: 39.6 percent, 120,570 votes
State Representative, District 63
R-Tan Parker: 67.7 percent, 52,290
D-Laura Haines: 32.3 percent, 24,944
Denton County Judge
R-Andy Eads: 57.05 percent, 163,234 votes
D-Diana Leggett 42.95 percent, 122,914 votes
Precinct 4 County Commissioner
R-Dianne Edmondson: 61.04 percent, 46,345 votes
D-Bryan Webb: 38.96 percent, 29,581 votes
Precinct 1 Justice of the Peace
R-Joe Holland: 54.02 percent, 24,678 votes
D-Keri Anne Caruthers 45.98 percent, 21,007 votes
Precinct 3 Justice of the Peace
R-James Kerbow: 55.4 percent, 18,835 votes
D-Marianne Poer Vander Stoep: 44.6 percent, 15,166 votes
Precinct 4 Justice of the Peace
R-Harris Hughey: 68.46 percent, 43,801 votes
D-Michael Callaway: 31.54 percent, 20,184 votes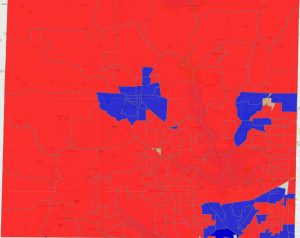 Nearly 60 percent of Denton County registered voters cast a ballot. Of 503,487 registered voters, 293,771 participated in the election.
See full Denton County Early Voting results here.
See full Tarrant County Early Voting results here.
Check back for updates.