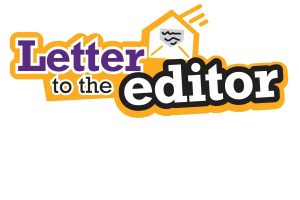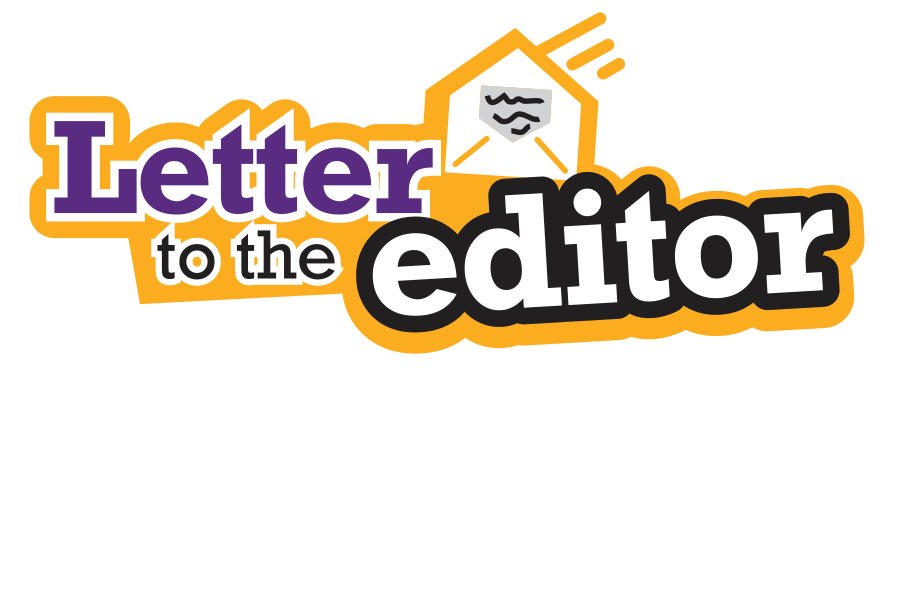 Denton County is projected to grow 4.1% from 2017-2021.  Growth brings opportunities but challenges, which include public safety.  When your local government and law enforcement have mutual respect and work to achieve common goals the citizens benefit.  Sheriff Tracy Murphree has created a cohesive agency that has gained the important respect of the public.  He is a cop's cop whose officers know that he has their back.
Sheriff Murphree knows that Dianne Edmondson has the Denton County Sheriff Department's back also.  He has endorsed her for County Commissioner Precinct 4, championing her staunch support of Law Enforcement and recognizing her understanding of the challenges Law Enforcement will face to insure the safety and security of Denton County citizens.  When an anti-law enforcement narrative was embracing our nation at the highest levels, Dianne was a founding Board of Director and Vice Chairman of Denton Support our Shields 100 Club.  Law enforcement benefitted with a much needed boost in morale.
Dianne has also earned the endorsement of a majority of the Denton County Constable's offices.  Just as Dianne built a cohesive team as Chairman of the DCRP for 14 years, she will surround herself with talent that reflects her same values of integrity and dedication to the rule of law.  George Washington said, "Associate yourself with men of good quality if you esteem your own reputation; for tis better to be alone than in bad company."
Vote for Dianne Edmondson for County Commissioner Precinct 4. Early voting begins Oct. 22 and election day is Nov. 6.   She will have your back also.
Barbara Russell
Denton, TX
---
It is my honor to endorse Andy Eads for Denton County Judge and Dianne Edmondson for Denton County Commissioner Precinct 4 in the November 6 General Election.
Andy has done a wonderful job as our County Commissioner and I know he will be an outstanding County Judge. I am proud to endorse Andy and volunteer for his campaign.
Dianne has shown that she is ready to be our County Commissioner. I am honored to endorse Dianne and volunteer for her campaign.
Please join me in supporting and voting for Andy Eads and Dianne Edmondson. They will keep Denton County going in the right direction.
Mayor Mike Donnelly
Double Oak, TX
---
I support Dianne Edmondson for Denton County Commissioner, Precinct 4 on November 6th.  She truly believes in adopting a fiscally conservative County budget, planning specifically for healthy growth in Denton County, and promoting transparency in Commissioners' Court functions.
Mrs. Edmondson is a person of honesty and integrity.  She is a committed Conservative who will fight hard for the people of Denton County each and every day.
Chris Caussey
Flower Mound, TX
---
I am writing in regards to Dianne Edmonson and her candidacy for Denton County Commissioner. Mrs. Edmonson and I became acquainted when I first got involved in government and politics. During my junior year of high school, I founded the Argyle Mayor's Youth Advisory Council in which selected students formed a committee to discuss methods of benefiting the community as a whole and getting more involved with local government in order to inspire younger generations to become more inspired and involved in public service.
At the time, Dianne was the Denton County Republican Chairwoman, and offered to come speak with our group in order to get us off of our feet as well as provide advice as to how we could become more effective in our efforts. She brought in several public officials to teach us about public policy and philanthropy so that we were able to become involved in the Denton County area.
Moreover, during the 2016 primary elections, Mrs. Edmonson saw my potential and provided me with an opportunity to intern for my candidate of choice in the New Hampshire Primaries as a high school student.
I have just started my sophomore year of college, and I can say confidently that I would not be where I am without the mentorship of Mrs. Edmonson. In fact, due to Edmonson's help getting me involved with politics, I was able to attain internships on Capitol Hill this summer with Senator Cornyn and Congressman Burgess.
Had Dianne not come to our Mayoral Council's meetings to support our endeavors, the group as a whole, including myself personally, would not be where we are today.
An influential mentor, friend and supporter, Mrs. Edmonson has never ceased in her efforts to support North Texas while simultaneously providing the area's youth with inspiration and resources to achieve each and every initiative at hand.
I know that Dianne Edmonson would make an incredible commissioner and is undeniably the best candidate for the job. Her experience and ethics are extremely admirable, and even have encouraged me to run for public office in the future.
Reeves Moseley
Argyle, TX
---
Dear Dianne, On behalf of the Argyle Professional Firefighters Association Local #5190, I am pleased to offer you our endorsement for your election to Denton County Commissioner Precinct #4.
The Argyle Professional Firefighters carefully choose who we endorse. Our members look forward to seeing your success and working with you in the future.
Best of Luck.
Sincerely,
Chris Muscle, President
Local #5190
---
Having worked with Dianne for 5 years I know her to be professional, knowledgeable & well prepared regarding her roles & responsibilities.
Dianne's years of experience working with the Denton County Commissioners Court would likely usher in a near seamless transition to the court, allowing her to hit-the-ground-running on behalf of her constituents.
Dianne has a well-rounded portfolio of experience & community service as an entrepreneur & community leader which can be found at www.dianne4commissioner4.com.
Her established relationships with statewide & national elected officials would be an invaluable asset.
As a former owner of a recruiting firm, her experience interacting with high level executives in Fortune 500 companies would be an additional asset in recruiting businesses to the fast-growing business corridors where the opportunities present themselves.
A vote for Dianne would be a vote for pro-business growth while at the same time conservative, limited government.
Joe Tims
Justin, TX
---
We have known Dianne Edmondson for a short time but feel it has been enough to give our honest opinion. We look forward to seeing her elected as Denton County Commissioner for Precinct 4.  Her business experience, leadership skills, positive outlook and enthusiasm will be essential.
We moved to Argyle in 2014 and absolutely love Denton County.  We became interested in local politics and wanted to see where we could do our part to help. Once our new mayor was elected in 2017, it became an even higher priority to stay involved and keep the momentum going. This is how we met Dianne. We kept running into her at various community meetings and events and have always been impressed by her sincere interest to be of service and to find solutions that make sense.
For example, our community has been dealing with a road situation where several entities are involved. You know, one of those where no one is in charge. We were so glad to see her willingness to participate in a meeting of all parties concerned. It now looks like we have a plan of action. We feel confident that we can reach out to her with questions and get answers.
Dianne's business experience with major corporations will be quite useful as Denton County works to transfer the tax burden away from residents while bringing good jobs to the county.
Dianne's commitment to law enforcement and first responders is exactly what we want to see in this role.  We are very pleased that she has received so many endorsements from these fine people.  They deserve the support of all of us as well.
Marcella Barden & Alex Vukasin
Argyle, TX