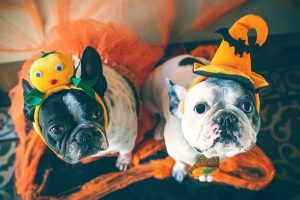 Is your dog the cutest? Does your dog do tricks? Sign up for the Second-Annual Lantana Dog Show on Saturday, October 27, at the North Community Center, 11555 Lantana Trail.
Hosted by the Lantana Ladies League, the show will benefit Humane Tomorrow—presenting dogs available to adopt on site.
For $5 per category, you may enter in any of the following categories or all: Cutest; Best Pet Trick; Best Costume.
Judges will award a prize for all categories and a prize for Best in Show!
Registration is at 9:30 a.m. Showtime is 10:30 a.m.
Contest Rules: Must be on time to participate. Only friendly dogs allowed. Must be present to win when winners are announced. Lantana residency is not required.
For more information, visit lantanaladiesleague.com or the Lantana Ladies League Facebook page.
–Submitted by Eileen Weidman