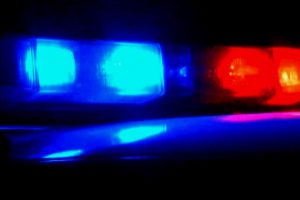 Two drivers allegedly under the influence of alcohol were involved in a major crash on FM 2499 in Flower Mound on Tuesday night, according to Flower Mound police.
Police responded to the crash in the 5800 block of Long Prairie Road just after 10 p.m., according to a police spokesman. While the cause of the crash was still under investigation Wednesday morning, investigators found "both drivers were under the influence of alcohol."
One driver, a 21-year-old man, was arrested on suspicion of two counts of intoxication assault. The other driver, a 48-year-old man, and his passenger, a 49-year-old woman, were both found unconscious and were transported to a hospital and admitted to ICU.
This story will be updated if new information becomes available.