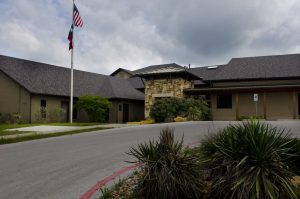 The town of Argyle has added a page on its website that conveniently keeps residents up-to-date about development applications.
The town announced on social media Wednesday that the status of all the current development applications is now available on a page on its website, and it will be updated every two weeks.
The webpage has a list of all of the current proposed development projects — including businesses, neighborhoods and more — and shows where in the process each one is, including several that have been approved but are not complete.
Click here for the town's Community Development page, from which you can download the list of current development applications.