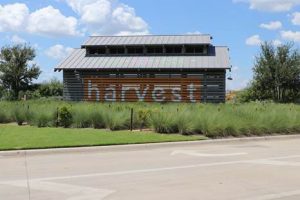 Argyle ISD is seeking the public's help to name the future elementary school in the Harvest neighborhood.
The future school is expected to be open for fall 2019 at 1741 Old Justin Road, and the district is asking residents to suggest names for the school. The school's mascot will be the eagles.
Click here to make your suggestion before the Nov. 1 deadline. All submissions will be reviewed and the Argyle ISD School Board will then make a final decision, according to the district.
The future Argyle school is not the only elementary school expected to open in Harvest by the next school year. Northwest ISD is currently building Lance Thompson Elementary School in the subdivision.