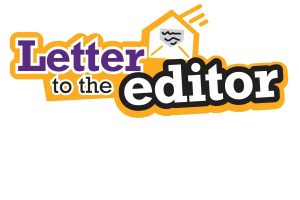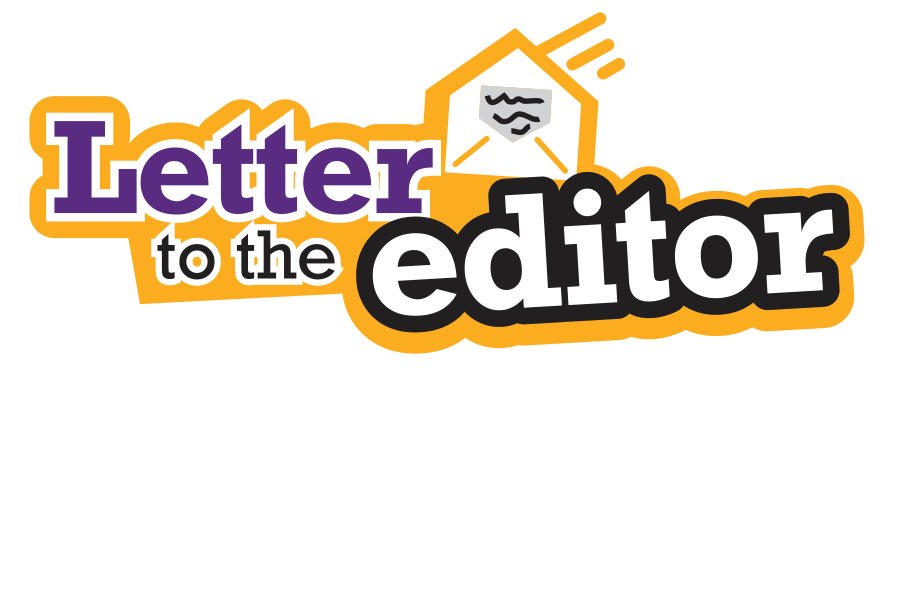 There are few positions that have a greater impact on Denton County than a County Commissioner.
According to the Texas Association of Counties they are responsible not just for the roads and maintenance, they are the governing body for the county's financial management, its public officers and employees, regulatory matters, bond elections, property acquisition, buildings, utility right of way, and many other areas of county affairs.
Very importantly they also attract new business to the county in an effort to diversify the tax base away from homeowners. Obviously, this is just a fraction of the duties of a county commissioner.
I have known both candidates for a number of years and Dianne Edmondson has always worked tirelessly and transparently but even more importantly, truthfully for Denton County. Whether in her leadership position of running the Denton County GOP, her fiscal conservatism, or as a small business owner, all uniquely qualify Dianne Edmondson to anticipate the issues that face Denton County now and in the future.
Let's focus on what the county needs. I agree with Andy Eads who as one of many successful Denton County Commissioners says Dianne Edmondson will do a great job.
Please meet Dianne Edmondson at one of her many events. Ask her the hard questions about the issues and I think you will agree.
Jacquelyn Stanfield, DDS
Flower Mound, TX