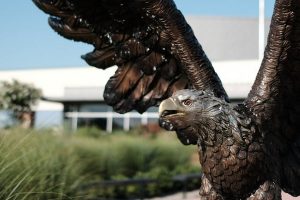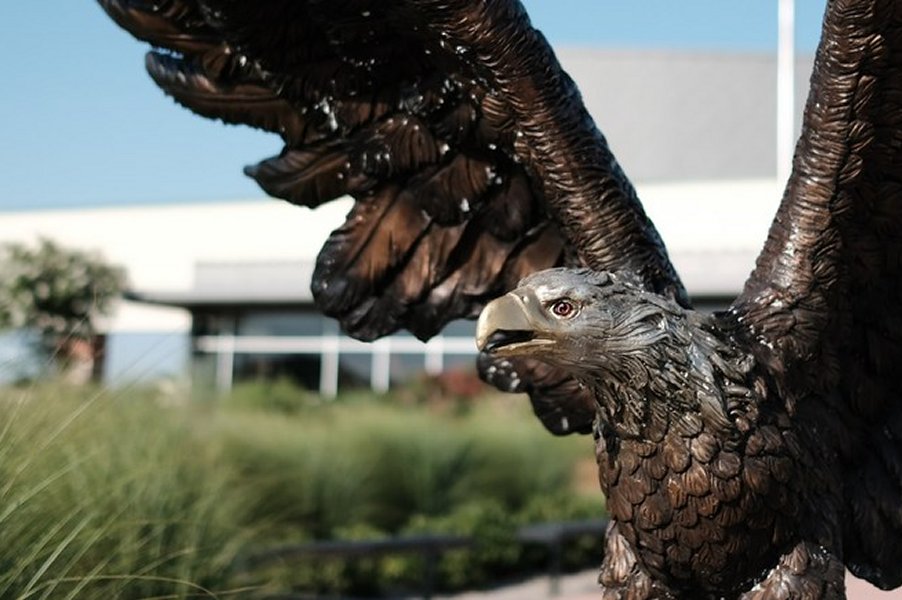 Argyle ISD was ranked in the top 10 of school districts in North Texas by a recent study.
Niche.com, a website that does rankings and reviews of schools and places around the country, recently published a list of the best school districts in the Dallas-Fort Worth area. Argyle ISD ranked 10th with an overall grade of A+, the highest among southern Denton County districts.
The 2019 Best School Districts ranking is based on rigorous analysis of key statistics and millions of reviews from students and parents using data from the U.S. Department of Education, according to Niche. Ranking factors include state test scores, college readiness, graduation rates, SAT/ACT scores, teacher quality, public school district ratings and more. Read more on how this ranking was calculated.
Lewisville ISD wasn't far behind Argyle, ranking 15th on the list. Northwest ISD and Denton ISD came in at Nos. 20 and 21, respectively. All three of them got A grades from the site.
Click here for more information about the Niche list.