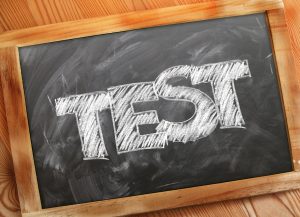 Denton ISD has modified its grading guidelines ahead of the 2018-19 school year.
In May, administrators concluded a year-long study of the Grading Guidelines following a comprehensive review of teacher practices and parent feedback, according to a Denton ISD news release.
Moving forward, students who score less than a 90 on a major assignment can reassess one time within four school days, with the higher of the two scores, up to a 90, recorded.
"The changes for this year reflect the feedback we've received," said Mrs. O'Bara. "I won't say every specific situation is covered, but I will promise that we are learning and improving them in an effort to create the best learning environment for our students."
Click here for more information.