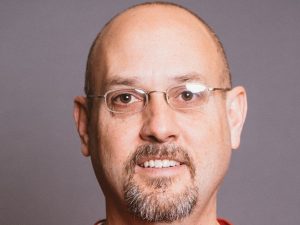 In a special meeting Monday night, the Argyle Independent School District School Board approved John King to be the next principal of Argyle High School.
King has been in Argyle ISD since 2007, working as a teacher, a coach and an assistant principal, according to a school district news release.
King replaces Dr. James Hill, who had served as principal of Argyle High School from 2015 until July, when he resigned to accept a position with Frisco ISD as the director of Human Resources. Hill had just completed his doctoral degree and the Frisco job "lined up very well with what my doctoral research was about," he said in a statement.