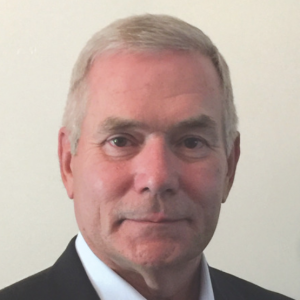 Jim Archibald has withdrawn from the Highland Village City Council race, so the runoff election scheduled for June 16 has been cancelled and Jon Kixmiller is elected to City Council, Place 2.
Archibald and Kixmiller were on the runoff ballot since no candidate in the five-person race received more than 50-percent of the vote on May 5.
Kixmiller lead the pack with 45 percent of the vote and Archibald was runner-up with 19 percent.