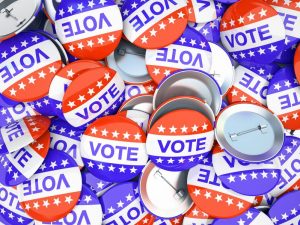 Voters headed to the polls Saturday in southern Denton County to determine the outcome of municipal and school board races.
In Flower Mound, no one candidate in the four-way mayoral race reached a majority of the vote, so the top two vote-getters, Steve Dixon and Cathy Strathmann, are headed to a runoff election on June 16.
Sandeep Sharma defeated Albert Picardi with 57% of the vote in Place 2.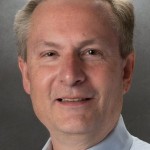 Jim Engel prevailed in the three-way race for the three-year Place 4 Town Council seat with 55% of the vote.  Incumbent Don McDaniel had a 33% share and Tony Lawrence earned 12%.
"I am honored to be elected and am thankful for those who voted for me," said Engel.  "I am ecstatic."
When asked why he believes people voted for him, he replied: "Residents  in the town were dissatisfied with the direction the town has been headed; the apartments and multi-family developments."
In the Lewisville ISD Pace 1 race, incumbent Kronda Thimesch won with 56% the vote over Sandra Weinstein.
Allison Lassahn's 43% share of the vote in LISD Place 2 was enough to pull past David Hernandez (32%) and Denise Riemenschneider (25%).
In Highland Village, Mayor Charlotte Wilcox will serve another term with 89% of the vote over challenger, Eric Aplis.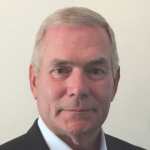 Jon Kixmiller will face Jim Archibald in a runoff election in Place 2 on June 16 since no candidate received more than 50-percent of the vote. Kixmiller lead with 45 percent of the vote to Archibald with 19 percent.
Robert Fiester defeated Edward Paul Balboni by two-thirds of the vote in Place 6.
Argyle residents overwhelmingly, by an 89% margin, supported reallocating a portion of the town's sales tax to help maintain and fix the town's roads.
In the Argyle ISD, Ritchie Deffenbaugh and Leona McDade won Place 4 and 5, by 78 and 70 percent of the vote, respectively.
Denton ISD board incumbents Barbara Burns and Jeanetta Smith held on to their seats.
Voters overwhelmingly approved the $750.5 million Denton ISD bond with three-quarters of the vote.
Rena Hardeman defeated incumbent Jean Young in Northlake's Place 1 race.  Jimmy Lambert edged Mike McBride in Place 2 and Brian Montini topped Michael Ganz in Place 3.
In Lewisville, Mayor Rudy Durham will keep his seat. Neil Ferguson and Ronni Cade will face each other in a runoff for Place 2. Read more here.
Click here for election results.