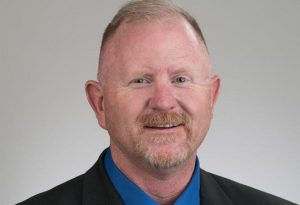 May is here and with it brings all the pretty flowers we see along the roadsides:  bluebonnets, Indian paintbrush and buttercups just to name a few.  On April 22, Keep Argyle Beautiful hosted a Town Clean-up.  The roadside trash was collected by many volunteers and hopefully the flowers are much brighter and happier.  I want to say thank you to Keep Argyle Beautiful for everything they do to preserve the beauty of our community.
Argyle Derby Day is this Saturday, May 5th and will feature the official dedication of the new Argyle Community Park on Crawford Road.  This event will feature a Kentucky Derby Watch Party, children's events & exhibitions, food trucks, live music from Tanner Fenoglio & Charlie J. Memphis bands, games, bounce houses, local vendors and fun for the entire family!!!  And, don't forget about the Derby Hat contest.
Election Day is also on May 5th.  If you haven't voted early, the ballot contains Proposition-A Sales Tax Re-Allocation Proposal.  I encourage everyone to vote "YES" on this proposition.  It looks a little confusing, but essentially it is taking a half cent tax we already have allocated to our Economic Development Corporation (EDC) and dividing that in half and allocating that half to a Street Maintenance Fund. The end result will be that instead of half a cent going to the EDC, one quarter cent will go to EDC and the other quarter cent will go to our Street Maintenance Fund.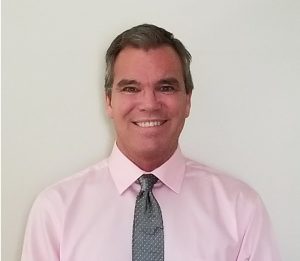 Please join me in congratulating and welcoming Alex Vukasin (voo-kass-in) as our newest Council Member, Place 1.  Alex will be sworn in during the Town Council meeting on May 22nd.  Alex will be a valued asset to our council.  You have probably met Alex if you have been to any of the council meetings or Planning & Zoning meetings since he moved to Argyle in 2014.  He has been a familiar face in the audience.  He moved to Argyle from Double Oak and has been a proud resident of Texas since 1989.
The Town of Argyle has been conducting a Citizen Survey on the town's website at www.argyletx.com.  If you have not participated yet, I strongly encourage you to do so.  As mentioned on the website, one of our important projects for this year is to define a common vision for the town, which sets the foundation and provides direction for Argyle's tomorrow.  A vision statement needs to be clear, visible and succinct. It is descriptive, memorable and inspiring, and usually is a single sentence. It is specific to the community.
We would like your input in drafting this important foundation for Argyle, and request that you answer the questions to help define our Core Values. The Core Values will become the "Pillars" for Argyle's Vision.
Some examples of Core Values are: Preservation of our natural beauty; Transparent/Integrity-driven government; Planned/Responsible development.
We greatly appreciate your input in this most important process to set the guideposts for our future.
With all the events going on May 5th, I will be cancelling the Coffee with the Mayor for that day.  We will pick back it up on June 2nd.  I want to thank Argyle's Donut Paradise for being an official sponsor for this monthly event.