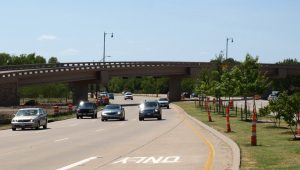 A new study has published data from the Texas Department of Transportation that shows that Flower Mound has the lowest drunken driving fatality rate in Texas.
Sutliff & Stout, a personal injury law firm in Houston, recently conducted a public safety study to find out which Texas cities with a population of at least 50,000 had the highest and lowest rates of drunken driving fatalities.
Flower Mound ranked No. 1 for the lowest rate, with 0.28 annual drunken driving deaths per 100,000 residents over the past five years. North Richland Hills was second with 0.29.
Dallas had the third-highest rate in the state with 5.88.