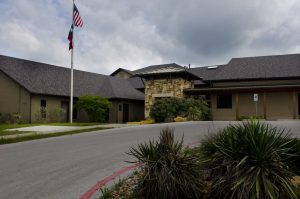 The Argyle Town Council is holding a Town Hall meeting on Thursday night to discuss, among other things, road construction and maintenance.
Mayor Don Moser posted a video on Facebook on Wednesday morning saying he knows it's short notice, but "we want to get as many people there as possible."
"There's been a lot of talk lately about the roads, road repairs and the funding we have," Moser said in the video. "Two of the subjects we're going to talk about (during the Town Hall meeting) is roads and this new capital improvement fund," referencing the only local item in the May 5 election, a sales tax item to shift one-quarter-cent from the Economic Development Fund to that of the Street Maintenance Fund; there will be no tax increase.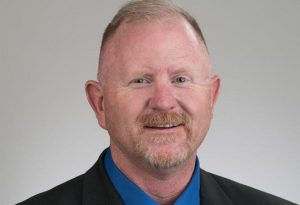 "We want to make sure we have money put away to start doing our roads," Moser said in the video. "A lot of people don't know that there have not been any major road improvements done in the town of Argyle in almost 19 years, except for what we just did on Crawford Road."
Much-needed repairs for the stretch of the two-lane Crawford Road from Hwy 377 to John Paine Road was conducted March 12-16, but crews left quite a bit of gravel on and next to the road, prompting many residents' complaints. The town did not accept the work and had the contractors return the next week to re-sweep and clean up the excess gravel, according to Town Manager Matt Jones.
Other topics may be addressed during the meeting as well. The Town Hall meeting has been scheduled for 7:30 p.m. Thursday at Argyle Town Hall, 308 Denton Street East.