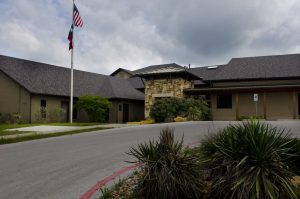 The town of Argyle wants to know the vision its residents have for the town's present and future.
The town said in a news release that one of its most important projects of 2018 "is to define a common vision for the town, which sets the foundation and provides direction for Argyle's tomorrow."
The town wants its vision statement to be clear and succinct, specific to the community, descriptive, memorable, inspiring and limited to one sentence. It is seeking its residents' input by answering survey questions to define the town's core values, which "will become the 'pillars' for Argyle's vision."
Core values may include preservation of natural beauty, transparent government and responsible development, the release added.
Some of the questions in the survey ask residents to define what Argyle is to them, what Argyle's strengths are and what they want to be a part of Argyle's future.
Click here to take the brief survey if you live in Argyle. Submissions are due April 28.