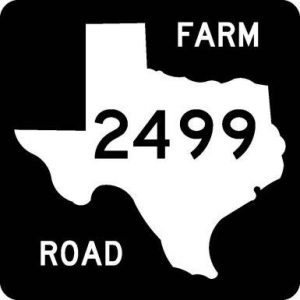 The FM 2499 extension, which creates an alternative thoroughfare to I-35E, is complete.
TxDOT has been working for years on the $35 million project, a six-lane extension of 2499 from FM 2181 in Corinth to I-35E. It creates a direct shot from Denton to DFW Airport, providing an alternative route to the interstate.
The extension was opened in segments, and the section from Robinson Road to State School Road was opened to the public last month.
The work isn't done, though, said TxDOT spokesman Ryan Lafontaine. Crews are still working on landscaping around the new road, and a traffic light will be installed at FM 2499 and Robinson Road in about a month or two. Until then, there will be a four-way stop.