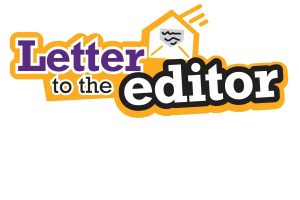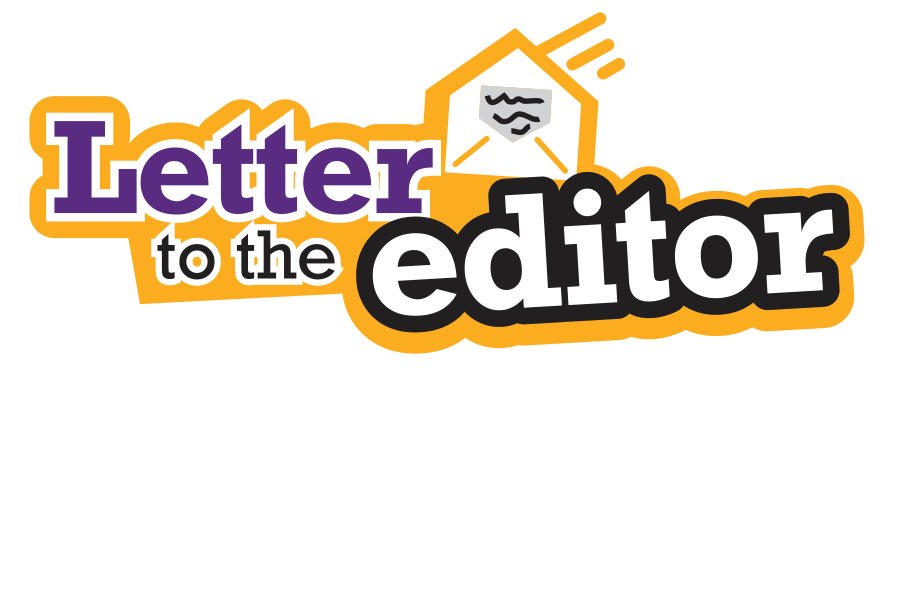 For almost 21 years now I have had the privilege of being the pastor of the First Baptist Church of Denton. During those 21 years my wife and I have raised our two children here and they have both graduated from Ryan High School. I'm proud to say they each have graduated from college as well. They have been successful in large part because of the education they received in Denton ISD schools.
On May 5th we have the opportunity to assure that future students are as successful in their education as my kids were. The Denton ISD bond package will address the safety of our children, growth in the district and equity in some of our older schools.
There will be NO TAX RATE INCREASE as a result of this bond package! Our school district has been extremely responsible in using our tax dollars wisely and this bond is no exception. I urge you to join me in voting FOR this bond package and for the children of the Denton ISD.
Jeff Williams
Co-Chair Citizens Advisory Committee For Denton ISD Bond Package
Denton, TX