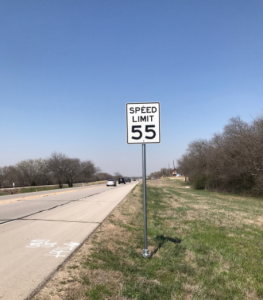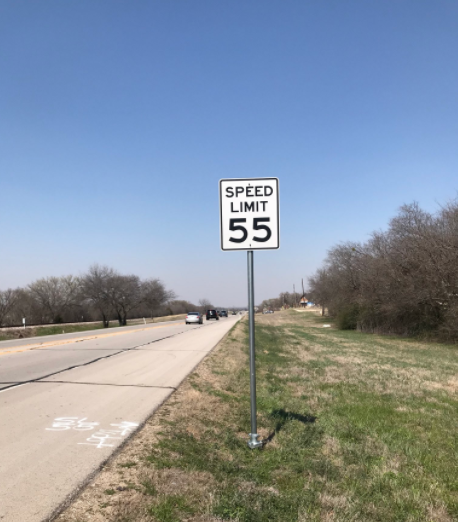 Speed limits were recently changed on highways and Farm to Market roads throughout southern Denton County by the Texas Department of Transportation.
Most of the changes lower the speed limit, except on Hwy 377 in Argyle, the limit was raised.
Ryan LaFontaine, a TxDOT spokesman, said TxDOT conducted a speed study last year that showed the changes were warranted.
The speed limit on Hwy 377 from FM 1171 to Denton used to be 60 mph, with the exception of Argyle, where it slowed down to 50 mph.
Now, the entire stretch of Hwy 377 from 1171 to Country Club Road in south Denton is 55 mph.
In a smaller change, the speed limit on the stretch of FM 1171 between Hwy 377 and the Northlake town limit was lowered from 55 to 50 mph.
The speed limit on FM 1830 from Sanders Road in south Denton to Argyle town limit was also lowered from 55 mph to 50.