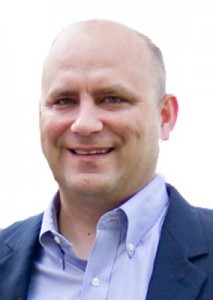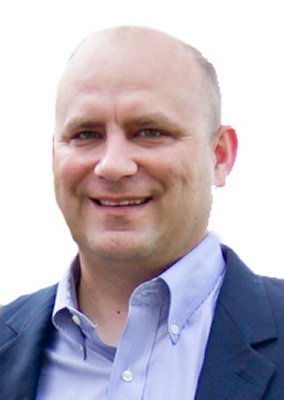 Good news– 2017 ended up being a very positive year for our HOA.
Our renovations included remodeling the south fitness center, installing all new internet connections to the cardio equipment, upgrades to the plastering and tile at our Heritage Pool, resurfacing the deck at our North Pool and adding a new shade structure on our Tennis Stadium Court.  New grills were installed at the Pavilion and the new playground at the South Amenity Center received lots of positive feedback.
The HOA has done an excellent job of keeping our facilities nice and up to date.
For me, the thing I am most proud of are the advancements in our Lifestyle program.  I believe this program will be essential in keeping Lantana the best master-planned community in the Dallas/Fort Worth Metroplex.
This past year we added a Crawfish boil, Kids Camp, Arboretum Tour and a fall Music on the Green series.  You might have noticed that our annual Music on the Green continues to grow and improve with each passing year.
My personal favorite annual event has been the Lantana Chili Cook-Off (I am still disappointed I can't seem to win).  Moving forward in the coming years I believe these events will continue to grow and flourish.
One major change we also had in 2017 was the move to a new mobile app.  We believe this new platform and its enhancements will give our residents added value.  Our goal is to improve on the way we communicate with our residents.  This new app is a big step in the right direction.
Looking forward, 2018 is shaping up to be a very busy year.  We are undertaking several major projects.  We will be resurfacing our tennis courts, replacing pool furniture at the South Pool and remodeling the exterior restrooms at the North Amenity Center.  One project I am excited about is the restocking of our ponds at the entry and North Pond.  Making the ponds the association owns accessible and enjoyable to the community is very important.
I do want everyone to stay tuned as we hope to make a pretty big announcement in 2018.  Some very exciting things are in the works.