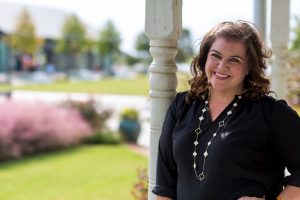 The family farming heritage is what inspired Harvest. Our residents enjoy farm-to-table produce, modern country living, community connection, and homegrown friendships. In so many ways, gardening nourishes the soul of our community.
Our theme is living a bountiful life which also means sharing our bounty with those in need. Since our first residents moved here in 2014, our community has donated more than 41,000 meals to the North Texas Food Bank (NTFB) and its partners. In 2017 with more than 800 homes, Harvest residents have donated more than 21, 941 meals compared to 5,067 meals with 500 homes in 2016!
Our community manages three garden plots where all the produce is donated to the Roanoke Food Pantry, a partner of the NTFB. This past year, we donated more than 961 pounds of produce to those in need! In addition to the community gardens, our community supports the NTFB through canned food drives, cash donations, and special events. This year, we have donated 380 pounds of canned foods and $3,045.81 in cash. The cash was donated during #GivingTuesday and during the month of December was matched by a partner of the NTFB to reach more people.
Something that makes our community unique is our dedication to raising the next generation of philanthropists. We do this through our Sprouts and Junior Gardener program, which Farmer Ross educates and connects children to our agrarian history. Through the program, the children help maintain our garden plots for the NTFB.  Another way is through our Harvest Teen Council. They hosted four events this year on behalf of the NTFB: Hoops for Hunger, Peanut Butter Drive, Back to School Party and Zombie Hunt. Their efforts resulted in more than 5,200 meals!
We are so proud of the generosity of our neighbors and look forward to our continued support to the North Texas Food Bank in 2018!