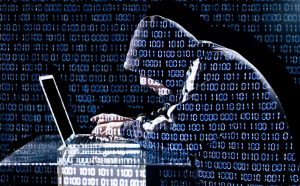 Jason's Deli recently announced that about 2 million credit card numbers may have been stolen in a large data breach, and one of the locations affected is the one in Flower Mound.
The hackers began using malware to obtain payment card information off of point-of-sales terminals at many Jason's restaurants on June 8, 2017, according to a Jason's news release. A large quantity of payment card information has appeared for sale on the "dark web," and Jason's was notified on Dec. 22. Jason's has since contained the security breach and disabled the malware in all the locations where it was discovered.
Among those locations are many in the Dallas-Fort Worth area, including the one at 6020 Long Prairie Road in Flower Mound.
The payment card information that was obtained is the full track data from a card's magnetic stripe, which can include the following: cardholder name, card number, expiration date, cardholder verification value and service code, the news release said. It does not include the three- or four-digit value printed on the back or front of payment cards, and it doesn't include personal identification numbers with debit cards.
Jason's recommends that if you think you may have been affected by this security breach, you should review your credit and debit card statements for unauthorized charges. If you think you've been affected, report potential unauthorized activity to your debit or credit card company and then contact Jason's at [email protected] or 409-838-1976. Click here for more information.