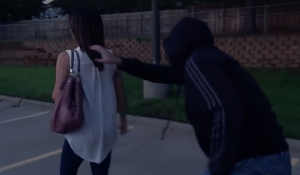 The Flower Mound Police Department is offering a free Sexual Harassment and Rape Prevention self-defense course for women next month.
SHARP training is founded on statistic-based research and focuses on what is real and what works, according to a town news release. SHARP material is kept simple so it is easy to learn, retain and use. Focus is placed on identifying threatening behaviors and avoiding them while providing physical skills in case avoidance fails.
The class will be held on Jan. 13 at the Flower Mound Police Department, 4150 Kirkpatrick Lan, and is open to female residents of Flower Mound or female members of the business community 18 years and older. Girls 13 and older may participate if accompanied by a female adult member of their immediate family. To register, call 972-874-3304, or email your name, address and phone number to [email protected].