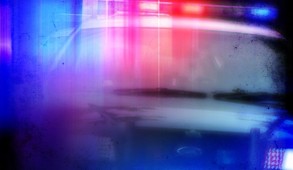 FM 2499 in south Flower Mound was closed Sunday night for several hours due to a major accident.
Police said a motorist ran a stop sign at Silveron Parkway and FM 2499 and collided with a vehicle carrying three people.
All three occupants in the vehicle that was struck had to be extricated by FMFD and were transported to Baylor Grapevine.
The driver, a 68-year-old man from Highland Village was listed in critical condition. The man's 28-year-old son from Denton was riding in the front passenger seat and suffered numerous serious injuries. The son's fiancé, a 27-year-old resident of Denton, who was in the back seat suffered numerous fractures, but was listed in stable condition at her arrival at the hospital.
The driver of the vehicle that ran the stop sign, a 30-year-old man from Grapevine, was uninjured.
A preliminary investigation showed no evidence of alcohol intoxication, however the driver of the striking vehicle was taken into custody and charged with failure to present his driver's licence.