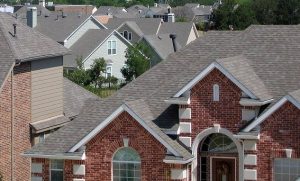 The town of Flower Mound recently shared a link on its social media pages and website to remind residents that there is an online tool to help them calculate their tax bill.
The "My Tax Dollars" webpage lets Flower Mound residents calculate their tax bill based on home value, exemptions, school district zoning, and whether they live in Denton or Tarrant counties. The online tool can also compare how their taxes compare to other neighboring cities and a breakdown of where their tax dollars go. The tool may also be useful to someone interested in moving to Flower Mound.
Click here to calculate your tax bill.