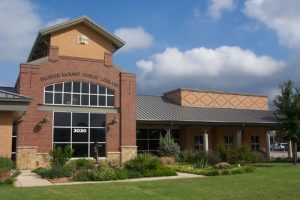 The Flower Mound Public Library announced this month that it is adding a new resource for business research.
Mergent Intellect, a web-based application that features a deep collection of worldwide business information, will now be offered to patrons in lieu of Reference USA, according to a town news release. Mergent Intellect has more than 260 million business records, and daily updates from more than 30,000 sources.
Residents can learn more about Mergent Intellect at one of two upcoming training seminars on Sept. 26 at 6:30 p.m.  or Sept. 27 at 10 a.m. Attendees will learn how to utilize the resource using market research and industry reports, consumer lifestyles and demographic information, job search solutions and more.
Both sessions will be at the library, 3030 Broadmoor Lane, and RSVP is required by calling 972-874-6165 or emailing [email protected].