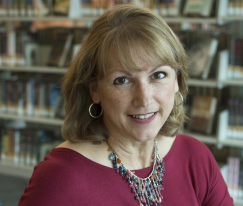 A former Flower Mound resident will return to town next week to discuss her book, which shares the tragic story of her son, who committed suicide just months after he graduated from Marcus High School.
Carolyn Zahnow's book, Beautiful Disasters: A Family's Journey Through Teen Depression, follows the life of her son, Cameron Stephenson, from his freshman year until he died in August 2005, according to the town of Flower Mound. Zahnow's book shares the story of his grief, depression, substance abuse, rehabilitation efforts and his final decision to commit suicide.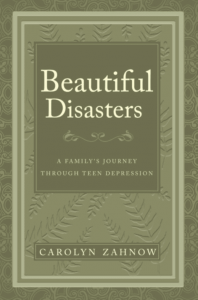 Zahnow and her husband later moved from Flower Mound to North Carolina, where she founded The Shore Grief Center, which provides peer-based support groups for children and adults grieving losses, according to the organization's website.
Beautiful Disasters was published this spring, and Zahnow will be coming to the Flower Mound Public Library at 7 p.m. on Sept. 18 to discuss the book, which aims to help other parents experiencing issues with their teens similar to what Zahnow's son had.
To RSVP, email [email protected], or call 972-874-6165.