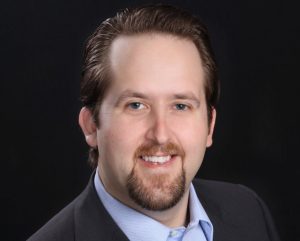 The town of Argyle has appointed Matt Jones as the new town manager.
Jones has been with the town since February 2015 as the director of community development. This summer, he was named the interim town manager to replace Paul Frederikson, who left the position at the end of July.
This week, the town removed the "interim" from Jones' title.
"I am humbled and extremely grateful to Town Council for giving me the opportunity to serve this community as town manager," said Jones. "We have an excellent staff and we will continue to work with Town Council to faithfully serve this community."
Jones has more than 10 years of municipal government experience working for the cities of Abilene and Southlake and the town of Trophy Club.