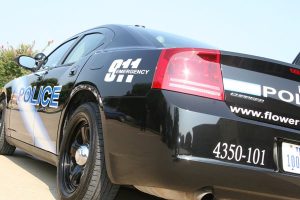 Flower Mound police have released some more information about the investigation into the deaths of a father and son in their home Friday.
Dane Kaeppel, 26, and Steven Kaeppel, 60, were found dead in their home in the 2300 block of Warrington Avenue around noon Friday, according to the Tarrant County Medical Examiner's office.
Dane's death was ruled a suicide from a gunshot to the head. Steven's cause of death is pending a toxicology report, which can take six to eight weeks, said Wendell Mitchell, a spokesman for the Flower Mound Police Department.
Mitchell said Tuesday there were "no indications at all of foul play." He said that many people may have jumped to the conclusion that they died of a murder-suicide, but police have ruled that out.