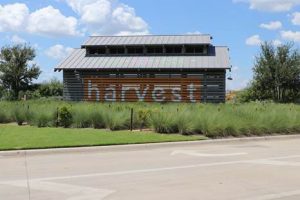 The Argyle Independent School District Board approved the location of the district's second elementary school during the board meeting on Monday night.
Earlier this year, a $166 million bond was passed to help Argyle ISD to accommodate its growth, which is projected to nearly double in the next five years, according to a district news release.
Two new developments, Canyon Falls and Harvest, have brought much of the district's growth and each have donated land for the future site of Argyle ISD elementary school.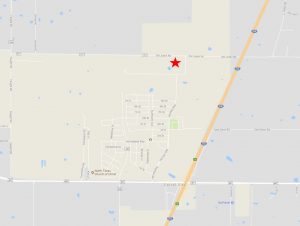 Argyle ISD Superintendent Telena Wright turned to Templeton​ ​Demographics researcher​ Trent​ ​Smith​ to research which site would be the best choice for the second elementary school, according to the news release. Smith conducted ​an​ ​extensive​ ​demographic​ ​study to determine which location would cause​ the​ ​least​ ​amount of student movement and recommended it be built in the Harvest development. ​
Harvest by Hillwood is located on the north side of FM 407, west of Interstate 35W. The land designated for the school, according to the community's website, will be at the southwest corner of Old Justin Road and Harvest Way.
The recommendation was approved Monday night unanimously by the board, and the school​ is scheduled ​to​ ​open​ ​in​ the ​fall​ of ​2019​​ and​ will​ ​house​ ​up​ ​to 850​ ​students. Argyle ISD's current elementary school, Hilltop Elementary, currently houses more than 750 students.