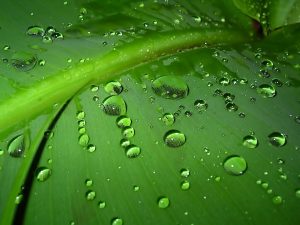 After the town of Northlake failed to get residents to reduce their watering usage, the town has increased its water subscription and lessened its restrictions.
In July, the town issued Stage Two water restrictions that required residents to only water their lawns one day a week. The town explained on Facebook that it was to keep water rates from increasing.
Northlake had recently increased its subscription from 0.6 millions of gallons per day to 1.0 MGD to keep up with demand, according to a town Facebook post. By increasing watering restrictions, the town was trying to keep the demand charge from the Upper Trinity Regional Water District from going up. The demand charge can't be lowered, so in winter, when lawn watering is much lower, customers will still be paying the max subscription.
On Friday, just a few weeks after issuing the Stage Two water restrictions, the town announced on social media that it had to increase its UTRWD water subscription to 1.3 MGD.
Most residents adhered to the Stage 2 water restrictions, but many did not, and many who did were just watering as much on one day as they had been over two days per week, so it didn't reduce their overall water usage.
To even out the system usage, the town lessened its restrictions to Stage One, which requires residents to water their lawns no more than twice per week.
If the last digit of a resident's address is even, they may water on Wednesdays and Saturdays. If it's odd, they may water on Thursday and Sunday. Commercial properties may water on Tuesday and Friday.