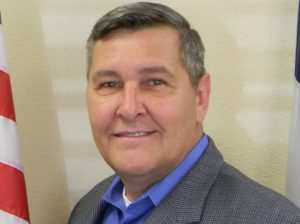 by Northlake Mayor Peter Dewing
Happy 4th of July, please take a moment to remember those who fought for and have maintained our Nation's Independence: To include the Military, Police, EMS, Firefighters and volunteers. I wish everyone a safe memorable holiday.
As a reminder, fireworks are not allowed within the corporate limits of the Town for fire safety reasons.
We have published the Request for Proposal (RFP) for Cleveland-Gibbs Rd from FM 407 to FM 1171, Florance Road repairs, and Sam Lee improvements. The contracts should be awarded within the next three months.
Three retail developments were approved by the Council at the last meeting:  7-11 on FM 407 and two commercial/retail centers on SH 114. Construction should begin before the end of the year.
Over the next few months the Council will be reviewing the proposed budget for the next fiscal year.  I will be proposing a budget without changing the town's tax rate.
If anyone has any thoughts, ideas, or suggestions: positive or negative, please let us know: 940-390-4303.