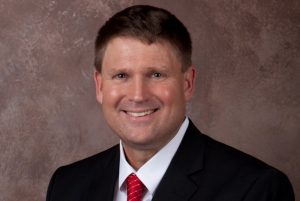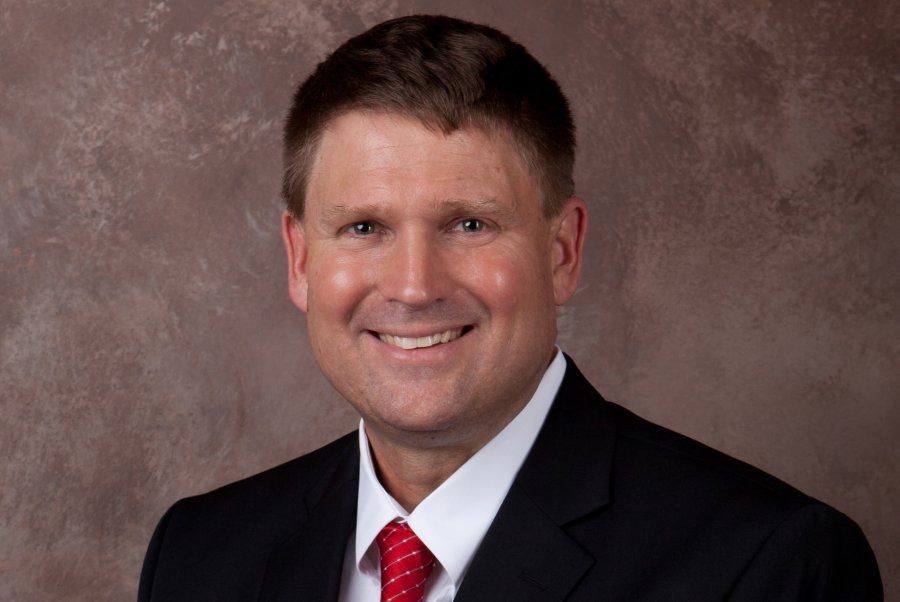 The dog days of summer are here… try to stay cool and be mindful of your neighbors and pets
Summer remains an active time for the town council.  We have begun planning for the 2017-18 budget with road repairs and fighting the Lacey Oaks Substation as our top two priorities for the next fiscal year.  The next stages of road repairs were finalized, so be on the lookout for these improvements in the coming weeks.
Property tax questions frequently arise during the budget planning process so I wanted to take a minute to answer questions.  We have the second lowest tax rate in North Texas at 0.19294 per $100 valuation.  For comparison, Lewisville is 0.436086 and Flower Mound is 0.43900 (over two times higher) and Fort Worth is 0.83500 (over four times higher).  The majority of your property tax goes to either Argyle ISD or Denton ISD, the Denton County Emergency Service District #1 (which covers our fire and ambulance services), and to Denton County.  If you have any questions on taxes, please feel free to contact me.
We seem to be in the odd weather pattern of too dry or too wet.  Either way, please be mindful of your property with weed control to reduce fire danger or with heavy rains bringing standing water and mosquitos.  Remember to "drain after the rain" and let the Town of Bartonville help our residents with free larvicide "dunks," available at Town Hall on a first-come first-serve basis.
With the 4th of July quickly approaching please remember that fireworks are permitted in the Town of Bartonville on your personal property ONLY if it is a Denton County Burn Day. Please confirm if it is a Burn Day (posted after 10 a.m.) before any use of fireworks takes place.  This information is posted on the town's website or you can call 940.349.2840.  If you will be using fireworks, please be mindful of your neighbors and ensure that all fireworks released remain on your personal property.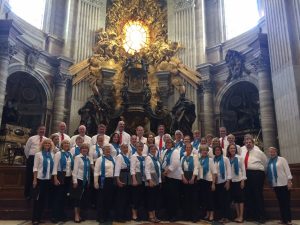 On a personal note, as I think upon our Independence, I recently returned from Italy and found it fascinating that in a country of such history, we, as a nation, are older.  Italy was unified in 1861.  As I toured, hearing the passion in the history lessons from my tour guides, it reminded me how easy it is to take the freedoms of our nation and the sacrifices we take for granted.  I was proud and humbled to see an American cemetery containing many of our fallen from World War II.  Our own 36th Infantry Division (Texas Army National Guard) fought and died in Italy, France, and Germany.  I also had the privilege of hearing members of our very own Trietsch Memorial United Methodist Church and Voices of Flower Mound choirs sing during mass at St. Peter's Basilica!
Lastly, going on a vacation?  Don't forget the Bartonville Police Department House/Vacation Watch Program.  Simply fill out a form and request a close patrol while you are away.   The BPD is pleased to provide this service to all Bartonville residents.
Find some shade and try to stay cool ….
Mayor Scherer