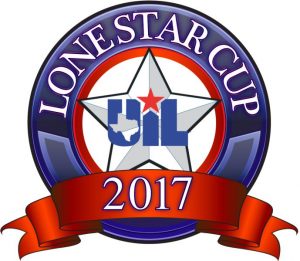 Argyle High School was awarded the UIL Lone Star Cup trophy for the sixth straight year, tied for the most consecutive Lone Star Cup awards by one school, according to the University Interscholastic League.
UIL announced the champions of each conference Monday, and Argyle not only won Conference 4A, but the 128 points it earned was the most of any school in the 2016-17 school year.
The UIL Lone Star Cup program, which began in 1997, recognizes six high schools — one in each of the six UIL conferences — based on their overall team achievement in a variety of sanctioned academic, athletic and music championships.
Contributing to the Lone Star Cup victory are Argyle's state championships in academics, girls basketball and boys golf, as well as state runners-up in marching band and volleyball and state semifinalists in boys basketball.
Argyle's victory is its eighth in its history, which is the second most for one high school, according to UIL.
Argyle's trophy presentation will take place in the fall at an event of the school's choosing.