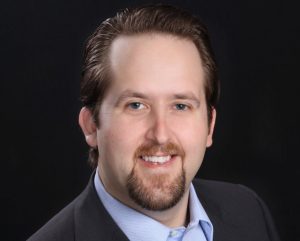 The town of Argyle has chosen Matthew Jones, the town's director of community development, to be the interim town manager once Paul Frederiksen leaves the post at the end of July.
The town announced last week that Frederiksen, who has overseen Argyle since late 2014, will leave the town to join the city of Duncanville as assistant city manager.
On Tuesday night, the Argyle Town Council decided in executive session to name Jones the interim town manager, effective when Frederiksen leaves until the council decides what to do for a long-term solution, Jones said.
"I am humbled and extremely grateful to Town Council for giving me the opportunity to serve this community as Interim Town Manager," Jones said. "Paul certainly left some big shoes to fill but we look forward to continuing the good work that he began."
Jones, who has been with Argyle since February 2015, has 10 years of municipal government with Argyle, Abilene, Southlake and Trophy Club.
"We have an excellent staff and we will continue to work with Town Council to faithfully serve this community," Jones said.