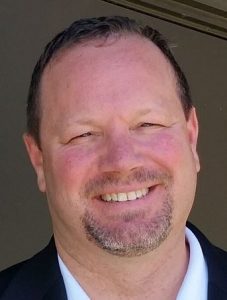 Argyle Town Manager Paul Frederiksen is heading south for a new opportunity.
Frederiksen will leave his post at the end of July to take the position of Assistant City Manager for the City of Duncanville.
"I have fully enjoyed my service to this community and have endeavored to serve the citizens faithfully, ethically and professionally," said Frederiksen.
"I wish to thank the Mayor, members of the Town Council, and especially the citizens for their support during my time here. I would also like to give my sincere thanks to our very capable and professional staff. The Town is indeed very fortunate to have such a dedicated group of public servants."
Frederiksen has overseen Argyle since December 2014, filling a vacancy left by former town manager Charles West.